We're with you all the way.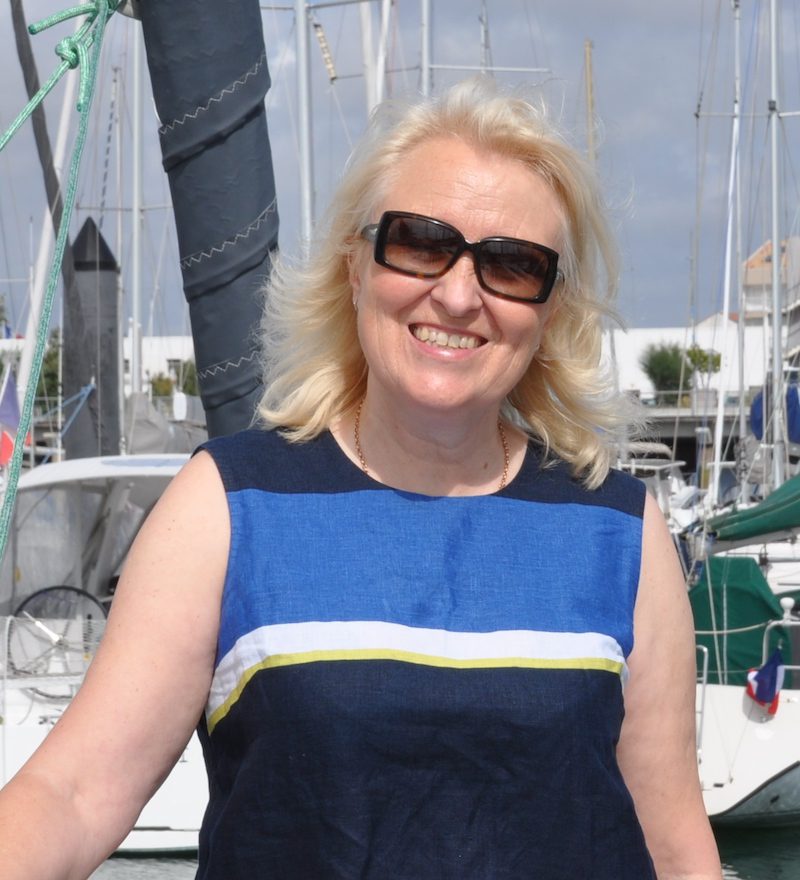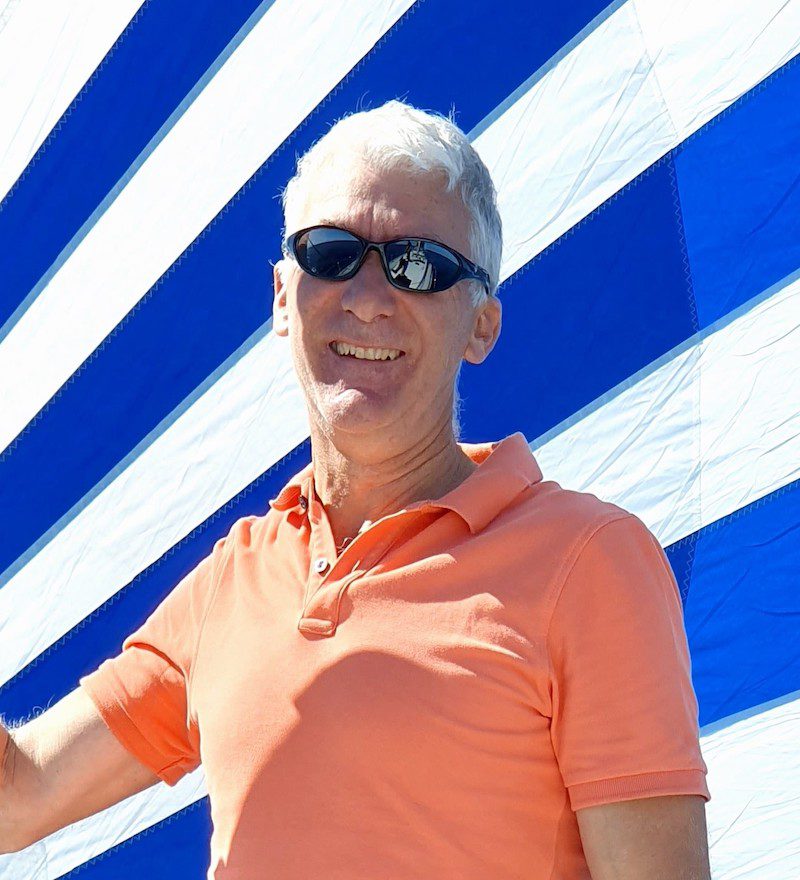 Welcome to North Sea Maritime distributors for Alubat and specialist bluewater yacht brokers.
Alubat of course renowned for the 100% aluminium Ovni, Cigale and Ovnicat ranges.
Brokerage and 'buyer's broker' service –  35 + years of marine industry experience, plus extensive sailing experience.
North Sea Maritime are the sole representatives for the UK, Ireland and the Channel Islands for French yacht manufacturers Alubat, proud to represent these niche products since 2002 and to have had many opportunities to sail them.  Niche because they are aluminium, the Ovnis are 'centreboarders'/'lifting keel' yachts, Cigales are long legged mile eaters and the Ovnicat brings the option of aluminium to lovers of catamarans.  Each yacht is built to order – as individual as her owners and never just a number.
Alongside the new boats we also offer brokerage boats, concentrating on the brand we represent and for which we can offer added value and expertise to the buyer and a boat buying service for those who have a plan and need someone in their corner to find that ideal boat which might not be one of our brands.
So when you buy a boat from North Sea Maritime you can do it in the knowledge that;
we are working not just for you but with you – a project manager to help you fulfil your dreams!
our aim is to take the stress out of a new build project – we've done it all before, you may only do it once
you are benefitting from our invaluable and extensive marine industry and sailing experience, not just 'talking the talk' but also 'walking the walk'.
we will continue to support you and your boat as long as you own her whether you buy a new boat or a brokerage boat through us.
Stephen and Francine
This bluewater cruiser has come onto the market as her owners hang up their 'long distance' sailing boots after 16 years of ownership.
read more