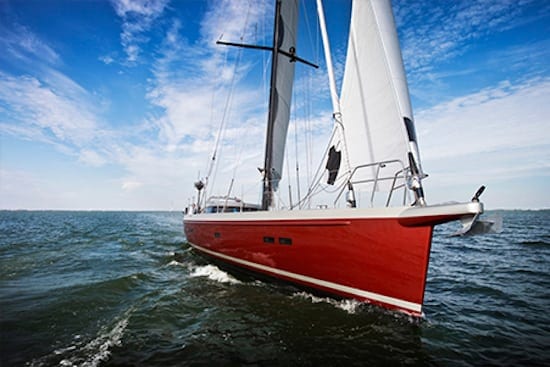 Axonite 69 Yacht Description
The Axonite is a new range to add to the portfolio of KM Yachtbuilders. Just like the Bestevaer and Stadtship yachts, an Axonite can be built in different sizes. The first Axonite, the Axonite 69, is already under sail — a real head turner with her shiny metallic orange hull and black carbon 30 metre mast.
Together with Guido de Groot and Satellite Yacht Design KM Yachtbuilders has developed a 57 foot and a 92 foot Axonite. But if that size doesn't suit you ………. Tell us what you want.
Axonite 69 Yacht Characteristics
Characteristics
Length Overall
17.50m
Waterline Length
15.80m
Beam
5.0m
Draft
1.40 – 2.90m
Displacement
21.5T
Designer
Guido de Groot &
Satellite Yacht Design